The
Mandelbrot set
has become an icon for fractal mathematics. It is a good way to understand the essential fractality of Qabalistic teachings. It is based on the fact that consciousness and life require a self-replicating system.
But first, let's review the Tree of Life: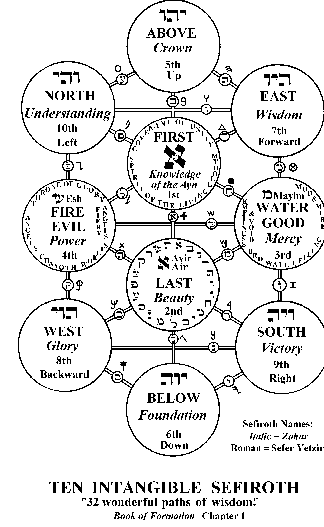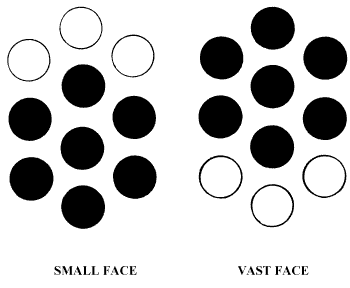 As Above
: The Vast Face (Arik Anpin / Kether)
So Below
: The Small Face (Zauir Anpin / Tiphareth)
The beginning of the
Sepher haZohar
speaks of a "
fruit tree, yielding fruit, whose seed is in itself
". Watch this video for further insight:
Compare this with: